Client Forms
If this is your first visit to the office, please arrive 15-20 minutes earlier than your scheduled appointment. This will allow enough time to complete your health forms & ensure your session starts & ends on time. Thank you.
Health Information form
Client Feedback form
Physician's Permission form
Physician's Referral form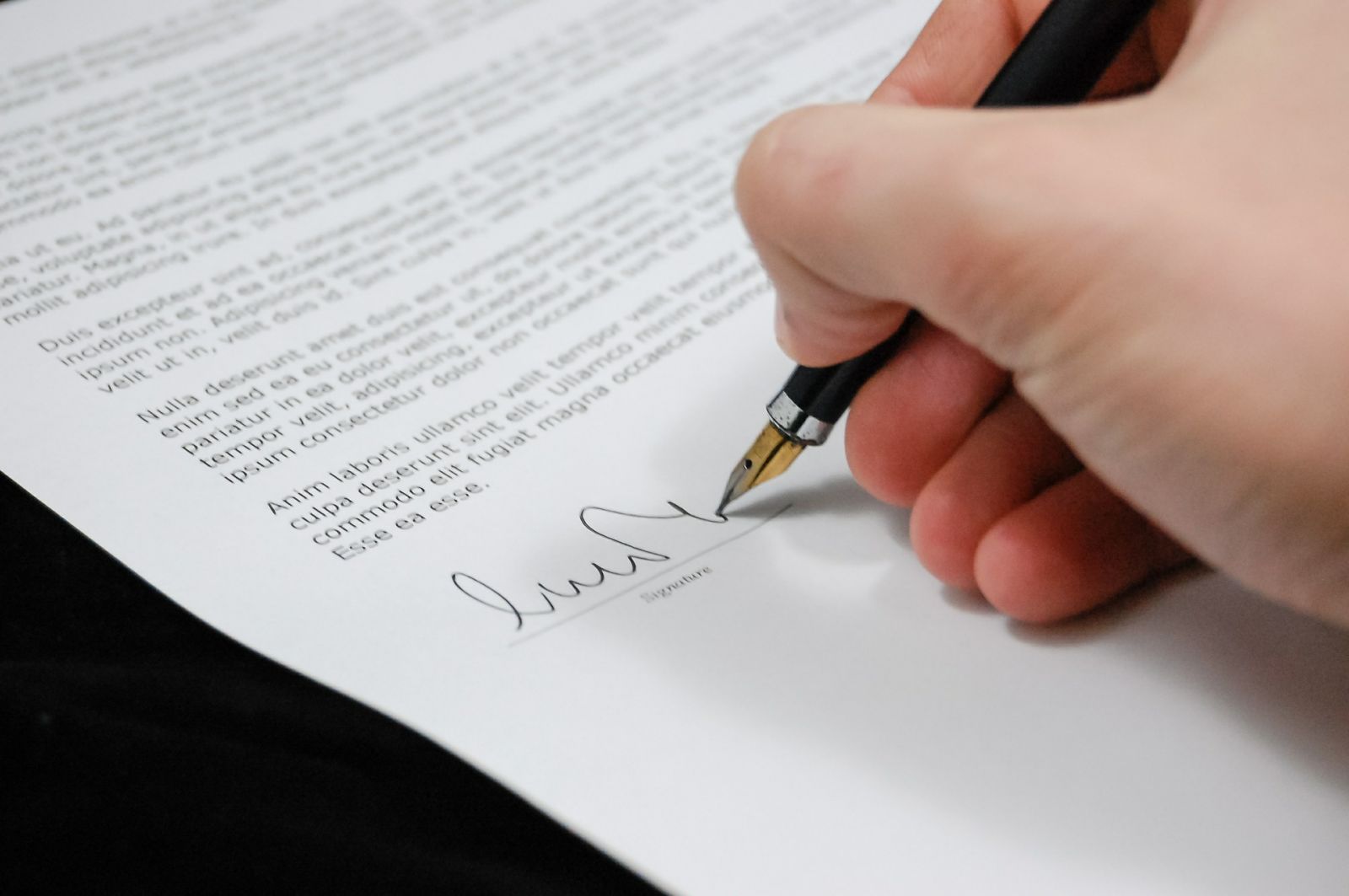 © Copyright 2017 Reformation Health Massage. All rights reserved.