Client Forms
If this is your first visit to the office, please arrive 15-20 minutes earlier than your scheduled appointment. This will allow enough time to complete your health forms & ensure your session starts & ends on time. Thank you.
Health Information form
Screening Questionnaire form
Body Map for Clients
Health Status Update form
Client Feedback form
Physician's Permission form
Physician's Referral form
Billing Information form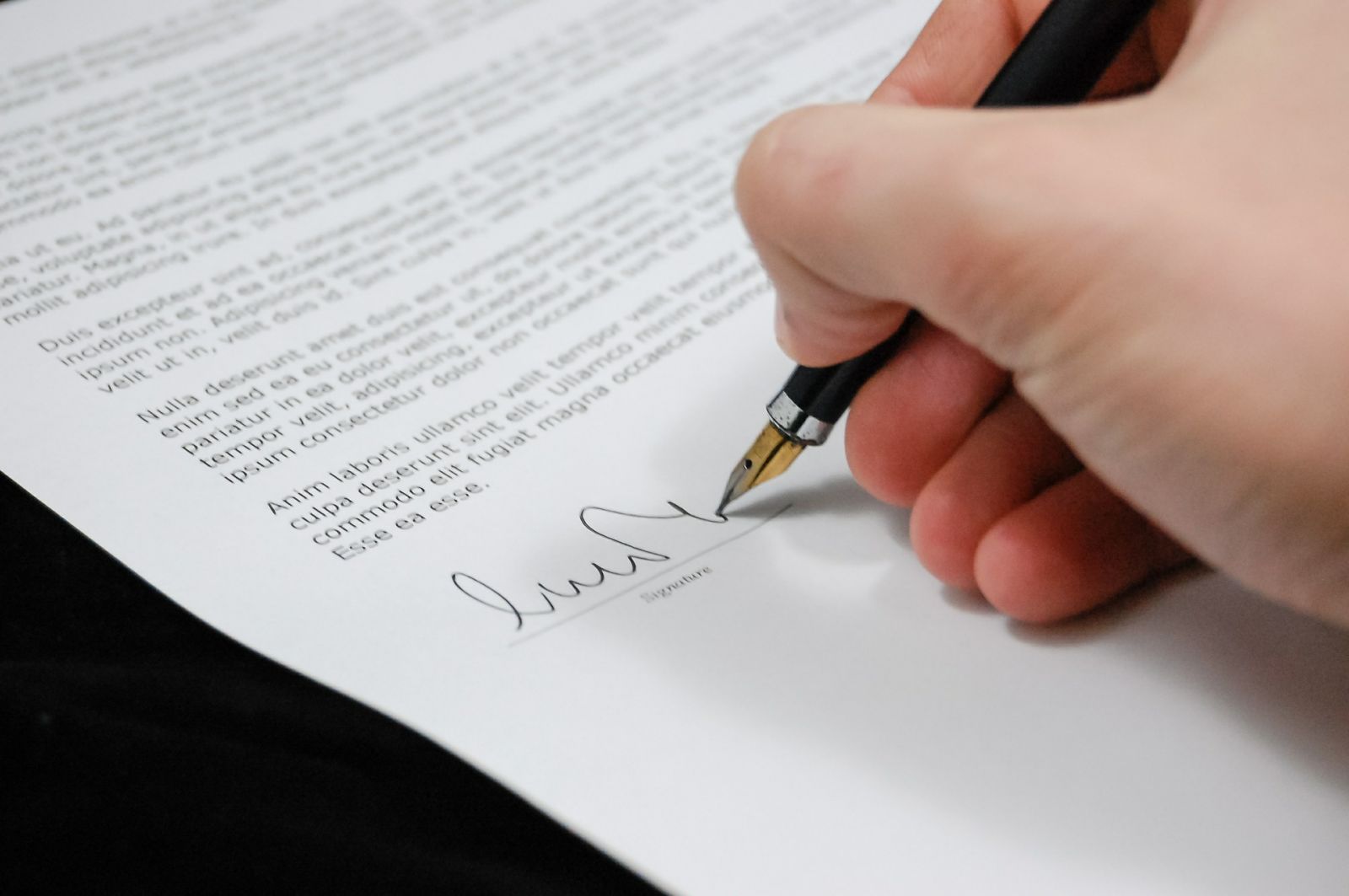 © Copyright 2017 Reformation Health Massage. All rights reserved.