Home
Welcome to Reformation Health Massage
Located in the The Shoppes at Webb Gin - 1350 Scenic Highway
(office lofts) 2nd Floor - Suite 266, Snellville, 30078
To respect your time, all massages are scheduled by appointment. Upon your arrival, every effort will be made to ensure your time is well spent. On your first visit, please allow 10 extra minutes for paperwork.
If you, or someone you know, is scheduled for their first massage, please have them read the following link.- A lighthearted take on what to expect -
http://www.huffingtonpost.com/leslie-irish-evans/massage-tips_b_1587787.html .
We appreciate serving all customers; however, please note that we cannot treat clients under 18 without parental accompaniment.
Thank you.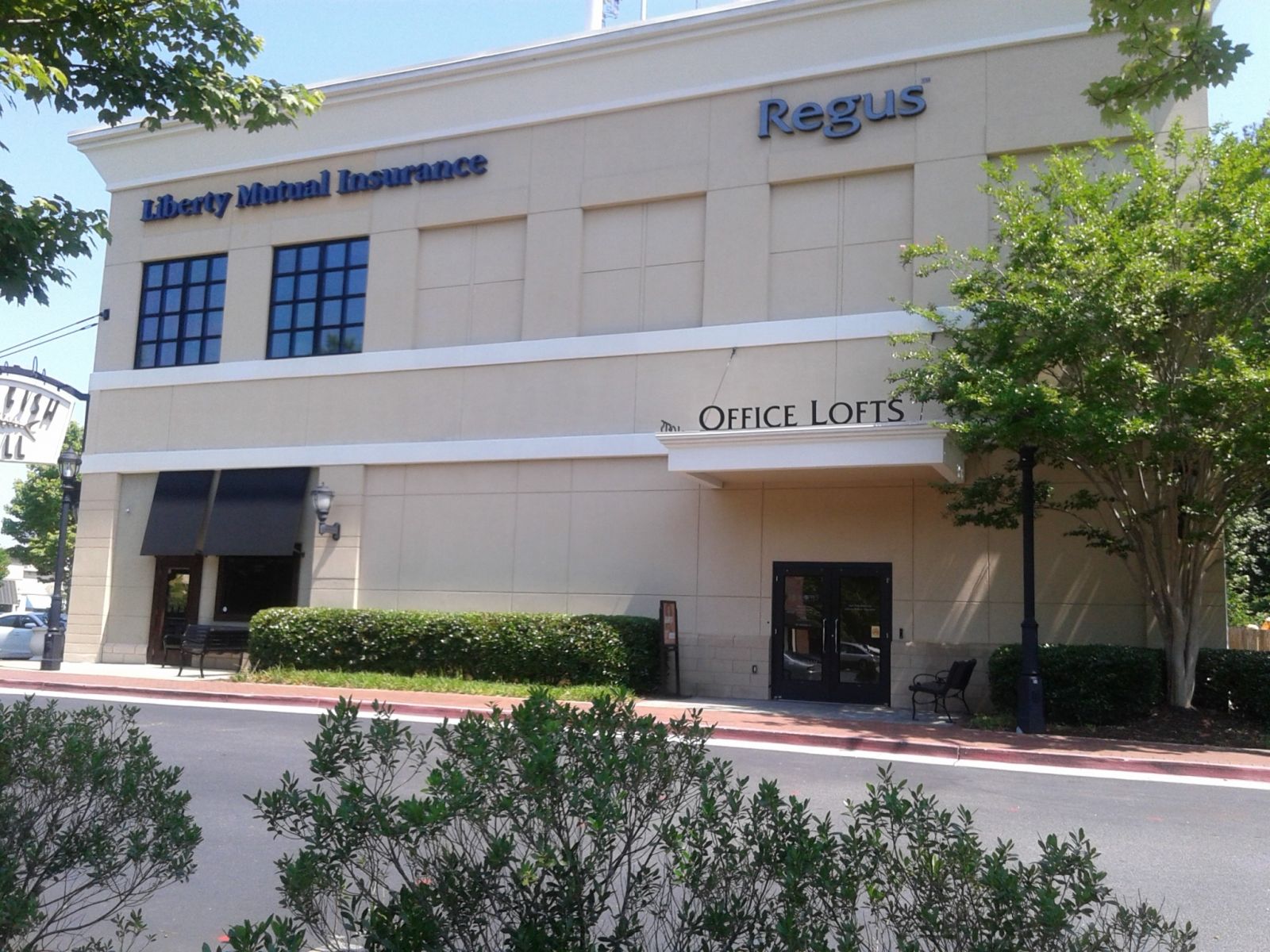 Save