Home
REFORMATION HEALTH MASSAGE
https://www.google.com/#q=reformation+health+massage
Online Booking is for clients who DO NOT have a certificate or coupon.
Certificate & Coupon holders should contact the office directly.
To respect your time, all massages are scheduled by appointment. On your first visit, please allow 10 extra minutes for paperwork.
IMPORTANCE - COMPLETING HEALTH FORMS
Taking the time to complete your health assessment, accurately, is very important. The information you provide helps the therapist assess the type of treatment you will receive. Information about your health will also allow us to rule out any contraindications. All forms & the information listed is kept Strictly Confidential. Under no circumstances will your information be shared without your consent.
SWEDISH OR DEEP TISSUE ?
These are 2 entirely different massages.
Swedish Massage
For relaxation and release of light muscle tension. If you purchase a Swedish Massage & decide you need deeper, & more concentrated work - no problem, we'll simply add the price difference to ensure you receive the required treatment.
Deep Tissue Massage
Therapeutic Massage for the deeper layers of skin & muscle. We focus on 1 or 2 areas of your choosing per session for best results. Continued treatments will increase your range of motion, relieve chronic pain,break-up scar tissue and adhesions.
https://massageabc.wordpress.com/
GIFT CERTIFICATES / SPECIAL COUPONS Please contact the office before purchasing. This will allow us to serve you better.
FIRST MASSAGE
If you, or someone you know, is scheduled for their first massage, please read the following link.- A lighthearted take on what to expect.
http://www.huffingtonpost.com/leslie-irish-evans/massage-tips_b_1587787.html .
We appreciate serving all customers; however, please note that we cannot treat clients under 18 without parental accompaniment.
Thank you.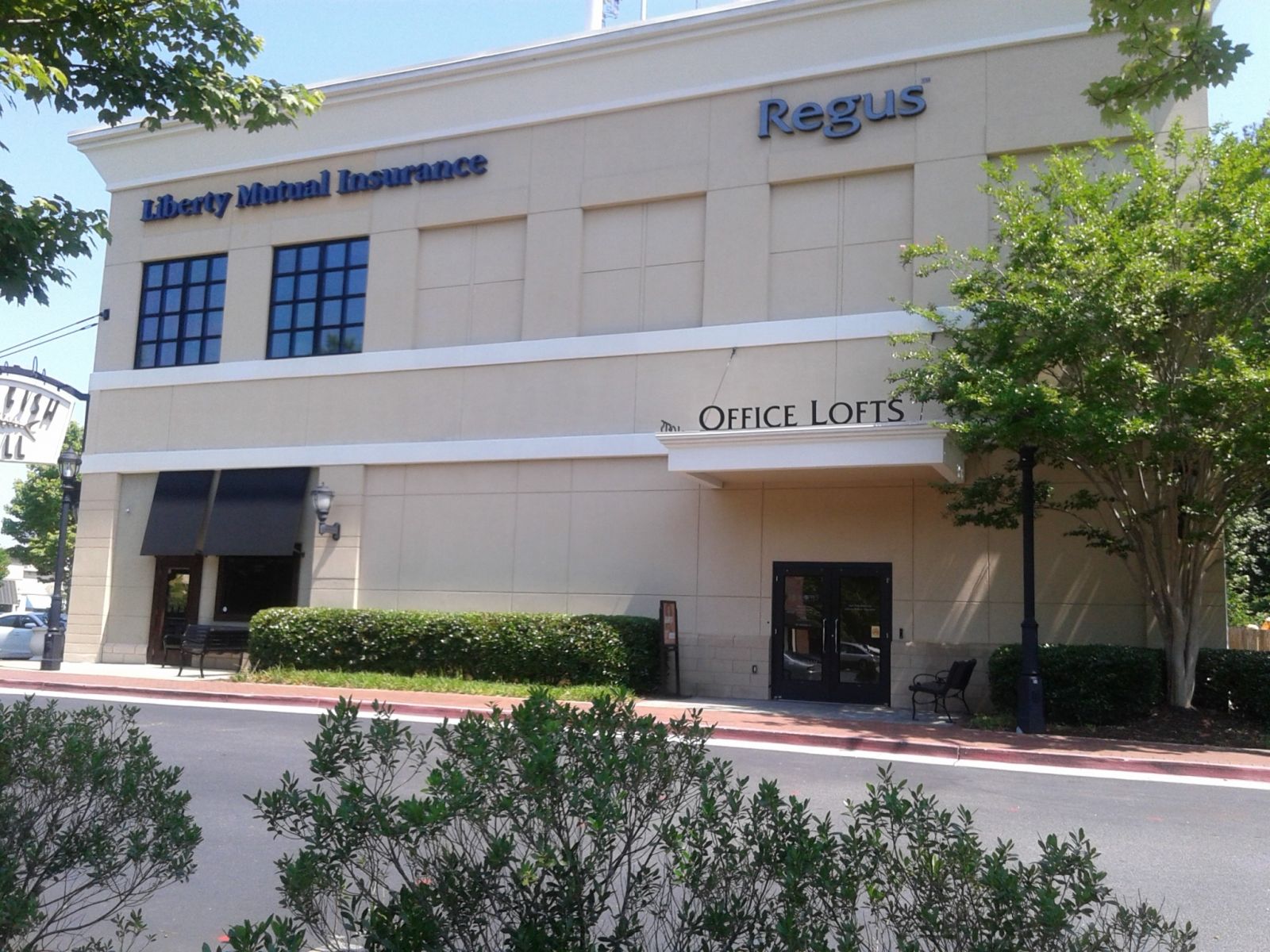 Save